Dear parents, carers and visitors,
Welcome to our school website. Hipswell Church of England Primary School is located in Catterick Garrison near the picturesque market town of Richmond and close to the beautiful countryside of the Yorkshire Dales. Our close links with St. John's Church, our school vision and core Christian values contribute to our caring, friendly 'family feel' in which we 'delight in living, learning and celebrating together'.
At Hipswell, we are particularly experienced in integrating children successfully from military and non-military backgrounds, with two thirds of our pupils coming from Service backgrounds. We are committed to supporting pupils' emotional wellbeing and have high expectations to encourage all pupils to reach their full potential. This was reflected in our most recent Ofsted Report (March 2018): "The provision for pupils' personal development and welfare is a key strength of the school. You and your staff go the 'extra mile' to support the emotional welfare of pupils…Pupils' behaviour is exemplary in lessons, around school and at breaktimes."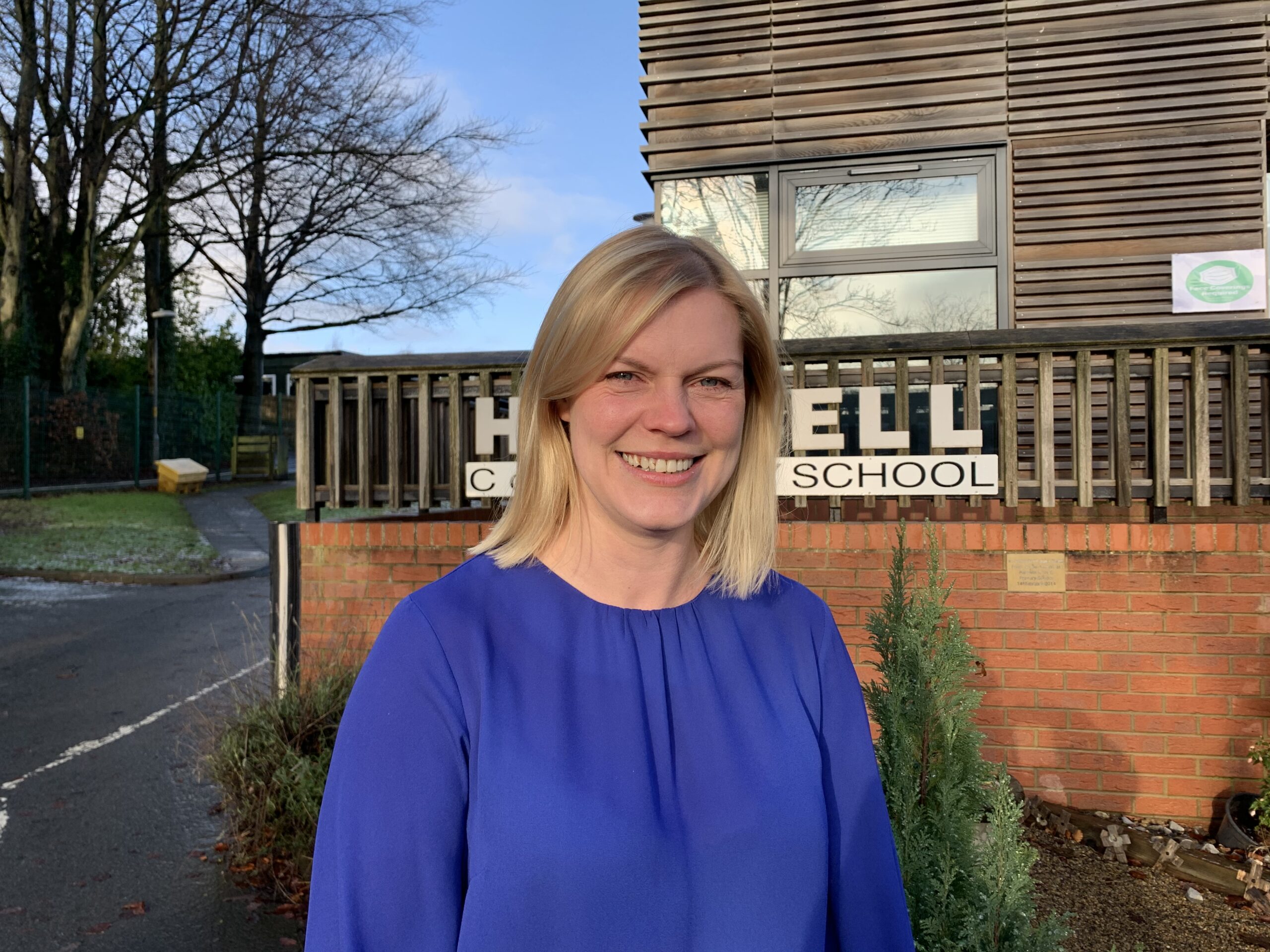 We value collaboration, working closely with colleagues from our cluster schools, the Army Welfare Service and we are a member of the Swaledale Teaching Alliance. As a school we are forward thinking, continually striving to improve our practice in order to ensure the highest standard of education for every pupil.
If you need further information or would like to make an appointment to meet us, please phone the school office on 01748 832513 or email us via our 'contact us' page. For admissions, please contact the North Yorkshire Schools Admission Team.
We look forward to hearing from you.
Miss C. Ewbank
Headteacher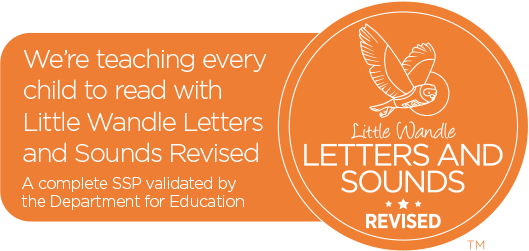 Attendance week commencing 25th September 2023
Reception

99.1%

99.1%

Year 1

98.1%

98.1%

Year 2

98.2%

98.2%

Year 3

94.9%

94.9%

Year 4

95.7%

95.7%

Year 5

92.6%

92.6%

Year 6

92.1%

92.1%

Overall

95.4%

95.4%